The Bridge Group
---
Innovation in Business
Technology is changing how businesses are run, engage with their customers, employees and suppliers.
The Bridge Group helps clients to identify how Innovation can invigorate their businesses by helping to create effective strategies and finding the right solution to implement.
We align our clients' objectives across their business, then identify and utilise the appropriate approach and technology. Our network of technology and design partners work with us to deliver the right solution for our client needs.
Identifying Client and Consumer needs

Aligning the business objectives and strategy

Evaluating all appropriate and relevant technololgy


Recommen

ding and developing the right solution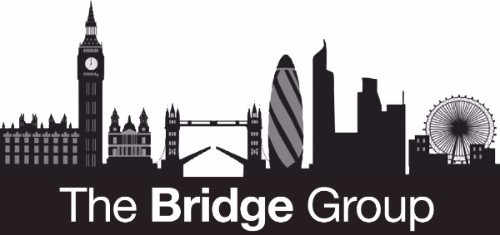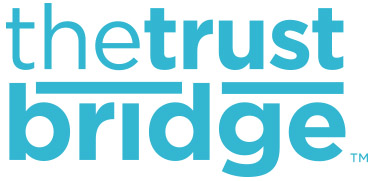 GDPR (General Data Protection Register) -are you compliant?
The General Data Protection Regulation (GDPR) became effective in the EU and UK from May 2018.
Any organisation that is not GDPR compliant could face a fine of €20m or 4% of its annual turnover.
The risks are HUGE for organisations who do not comply
All employees need to be aware and comply
The Bridge has partnered with a number of GDPR experts to offer a GDPR advice, assessment and training. Our Data Privacy practice is called The Trust Bridge.
Click on our GDPR section for more information or click on button below to go to The Trust Bridge website